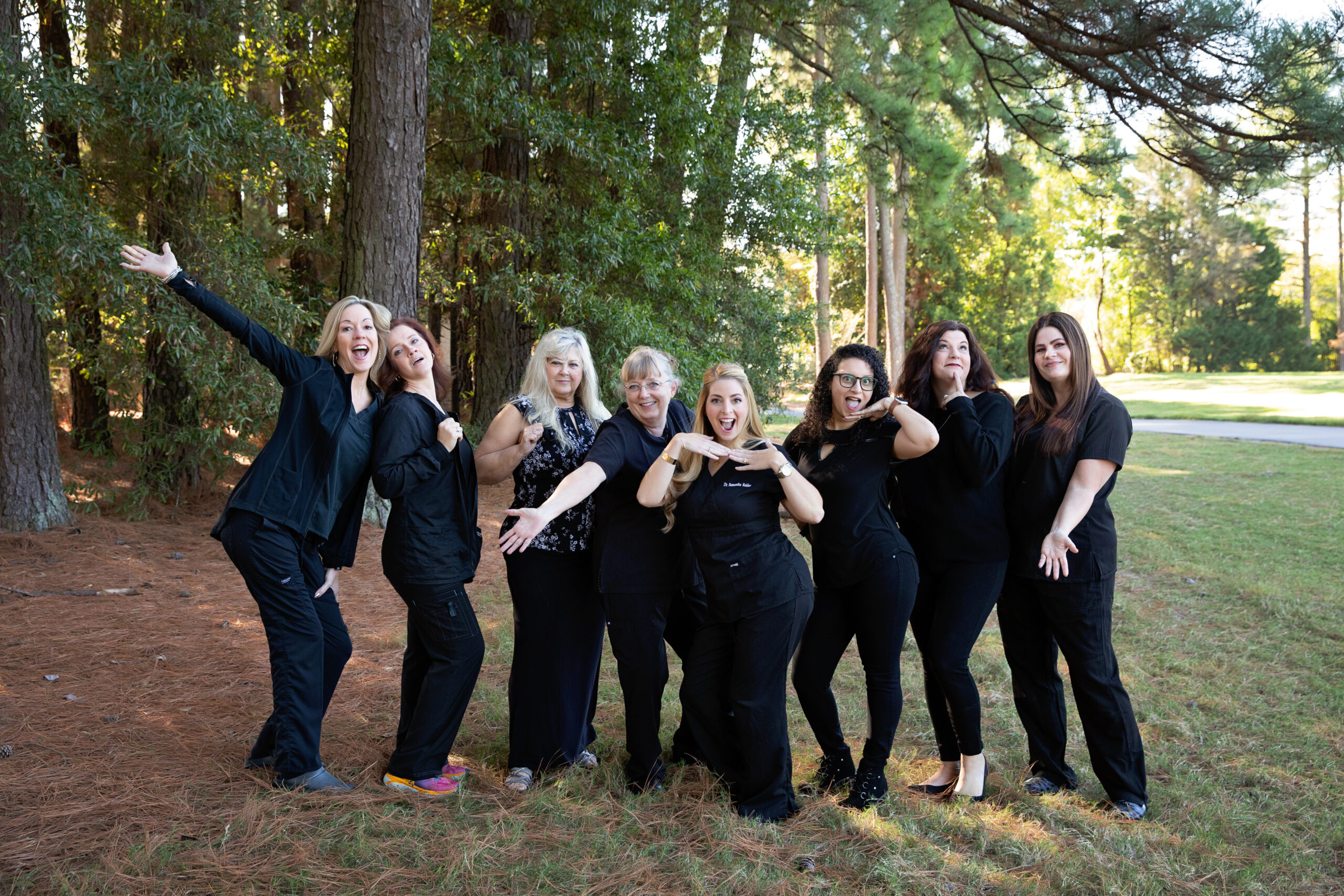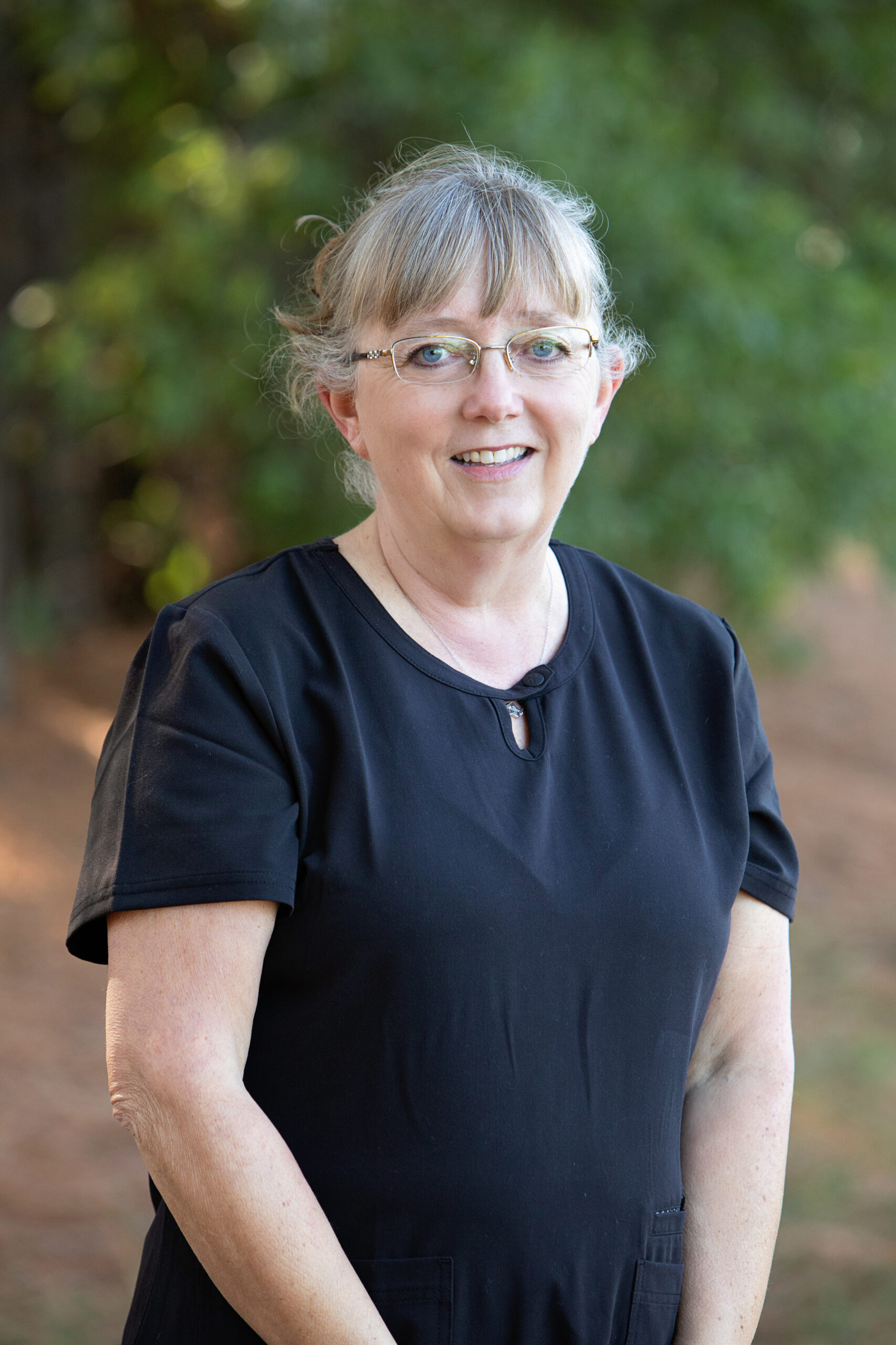 Janet DeVries
Hygienist
I am a graduate of UNC and have been in the field of Periodontics since 1983. After all of these years, I still enjoy doing perio hygiene! I am an animal lover and in my spare time I enjoy gardening, reading, spending time outdoors and with my family.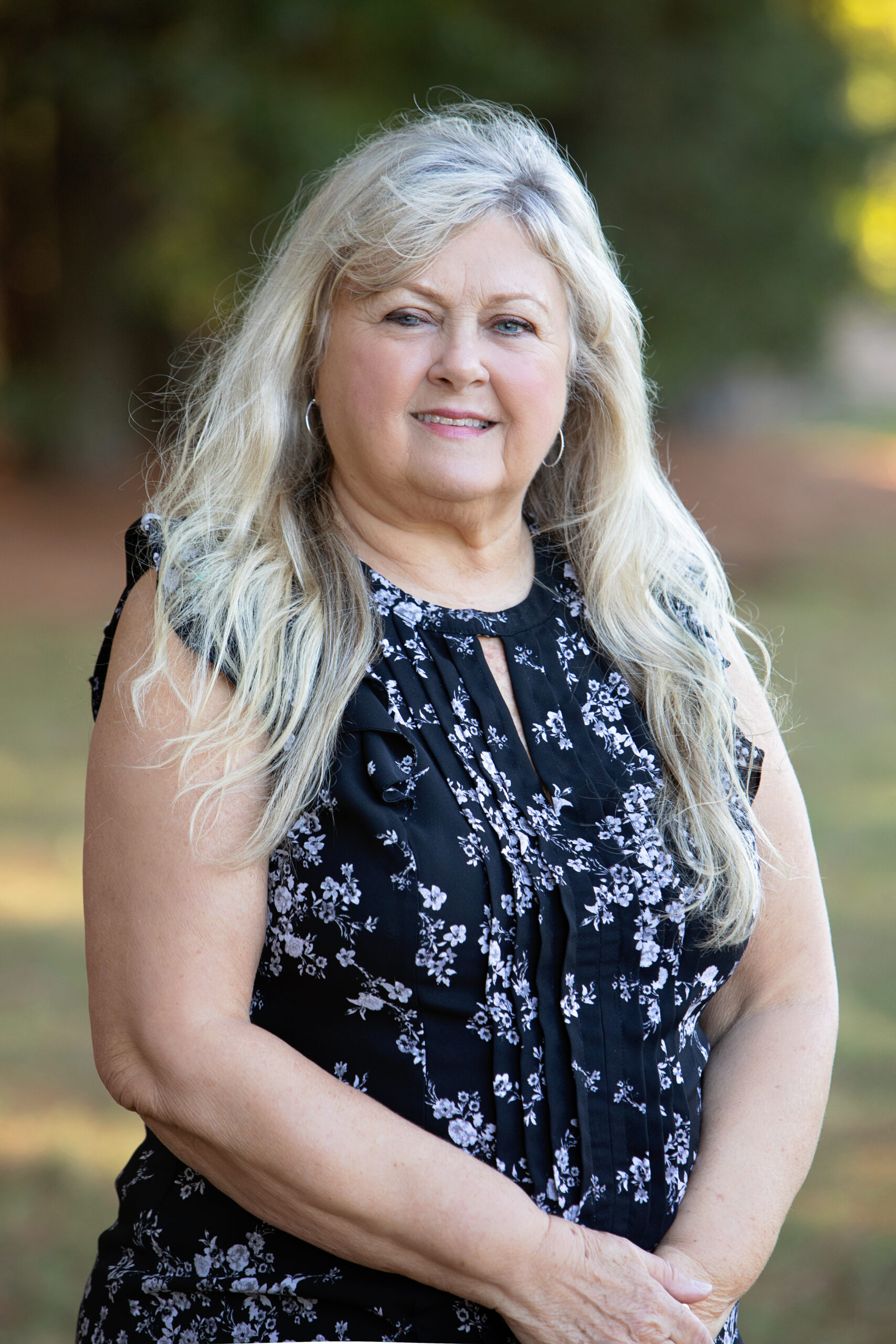 Judy Riggs
Office Administrator
I have been a part of this practice since 1998 and enjoy working directly with patients to facilitate appointment scheduling and also assisting with insurance processing and helping with the general business of running the practice. I am an Orange County native and enjoy spending time outside gardening and with my family, especially my grandchildren.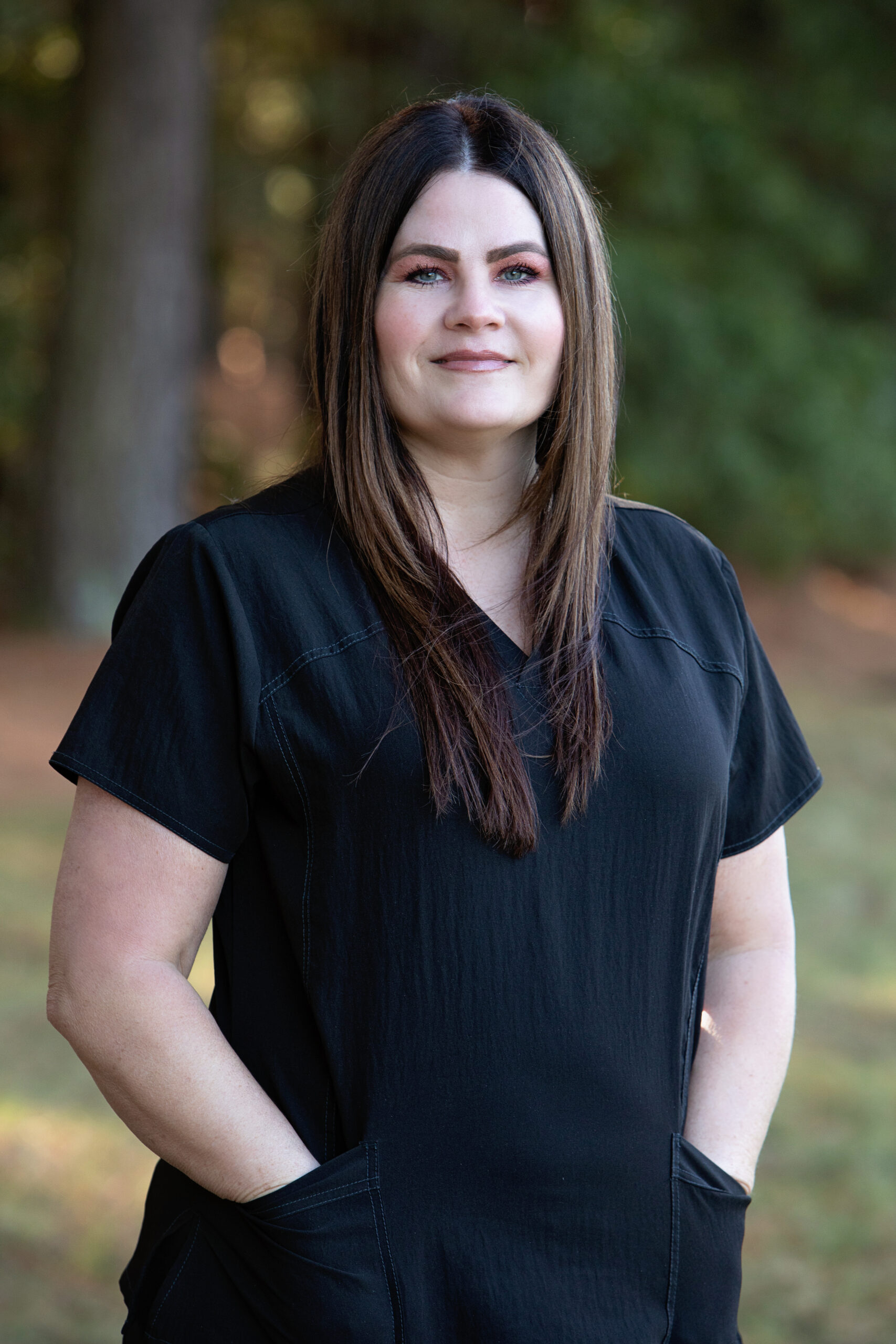 Elizabeth Dowd, RDH
Hygienist
North Carolina has always been my home. I am married and have an identical twin sister. I have been a dental hygienist since 1992 and have been with this practice since then.  One of my favorite pastimes is playing golf and tennis with my husband. I am also a lover of animals, especially my two dogs Annie and Bea. I love all of our patients and still love my job now as much as the day I started.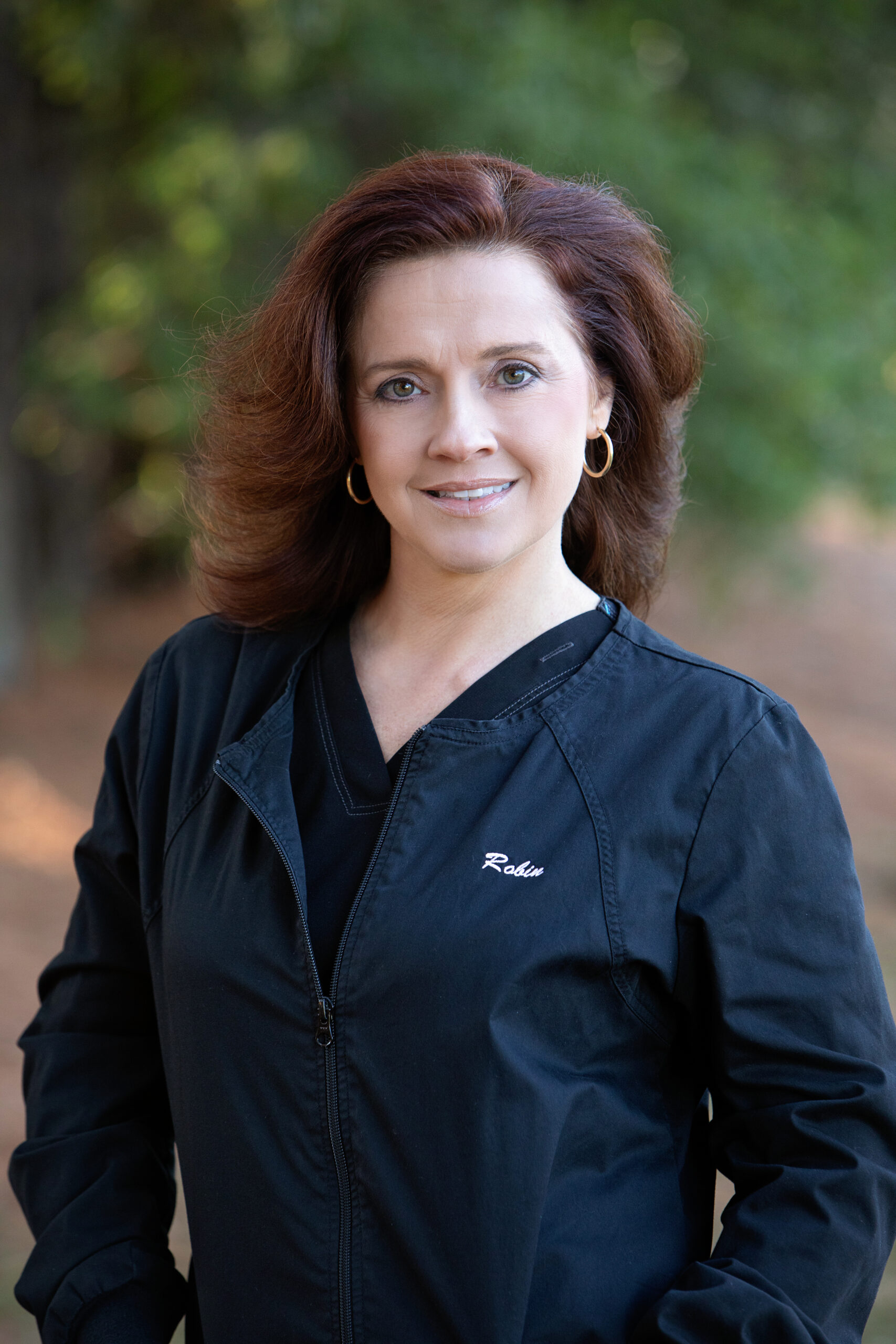 Robin Rogers
Dental Assistant
I am a graduate of UNC Chapel Hill Dental assisting program and have been a dental assistant for over 20 years. I have many skill sets and wear multiple hats in the practice and am the go-to person for everything! I am happily married with 2 teenage sons and enjoy spending time with my family and my two English Setters and 2 cats. I also enjoy fishing, horseback riding, hiking, photography and driving my Mini Cooper.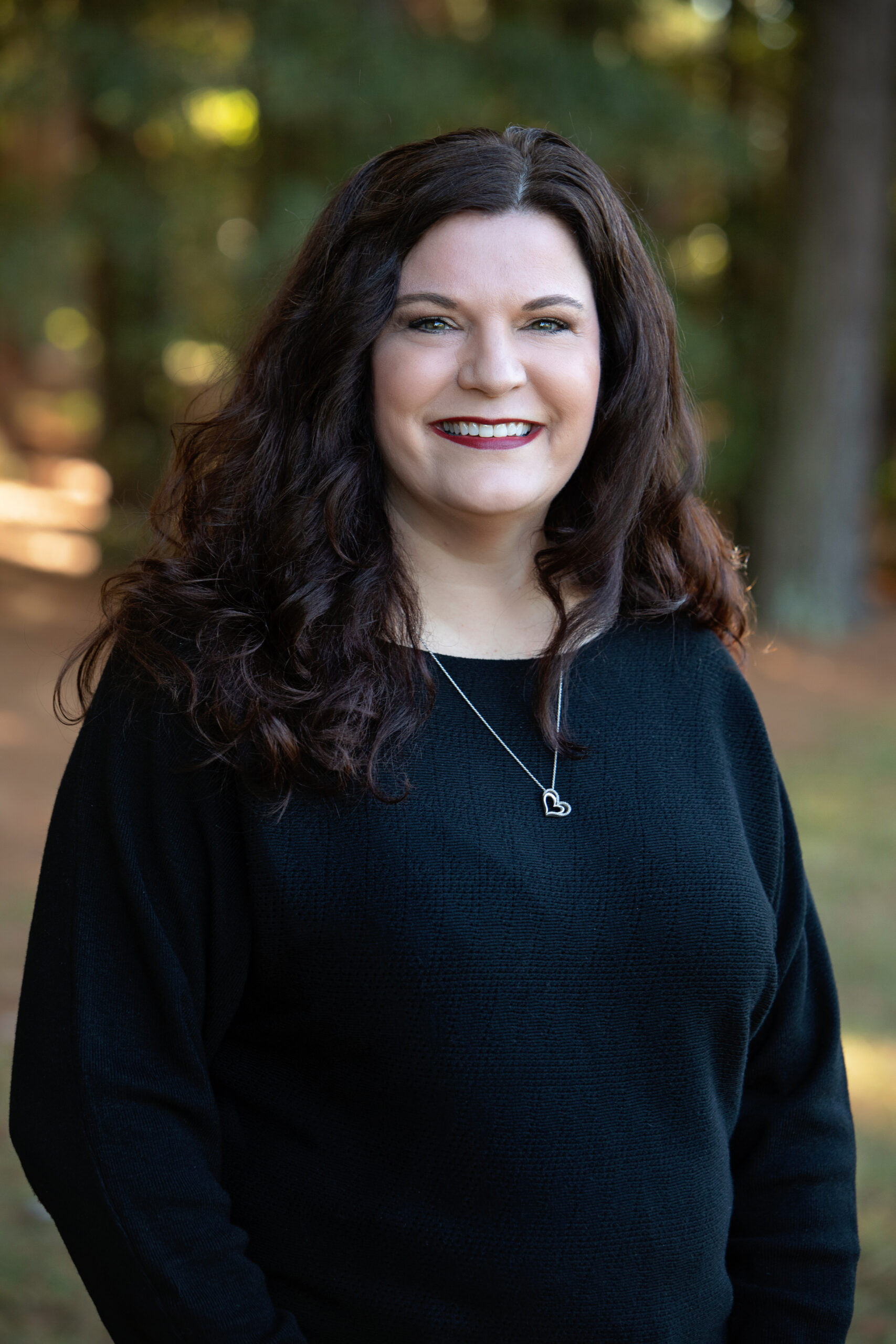 Jennifer Roughgarden
Office Manager
 I have over 30 years of dental management experience and truly love what I do. I am a Michigan native, but have always called North Carolina home. I am married to my high school sweetheart and have two amazing kids. As new "empty-nesters", we now have a house divided…UNC vs. Michigan! I love to travel, spend time with my family and friends, and truly appreciate the little things in life!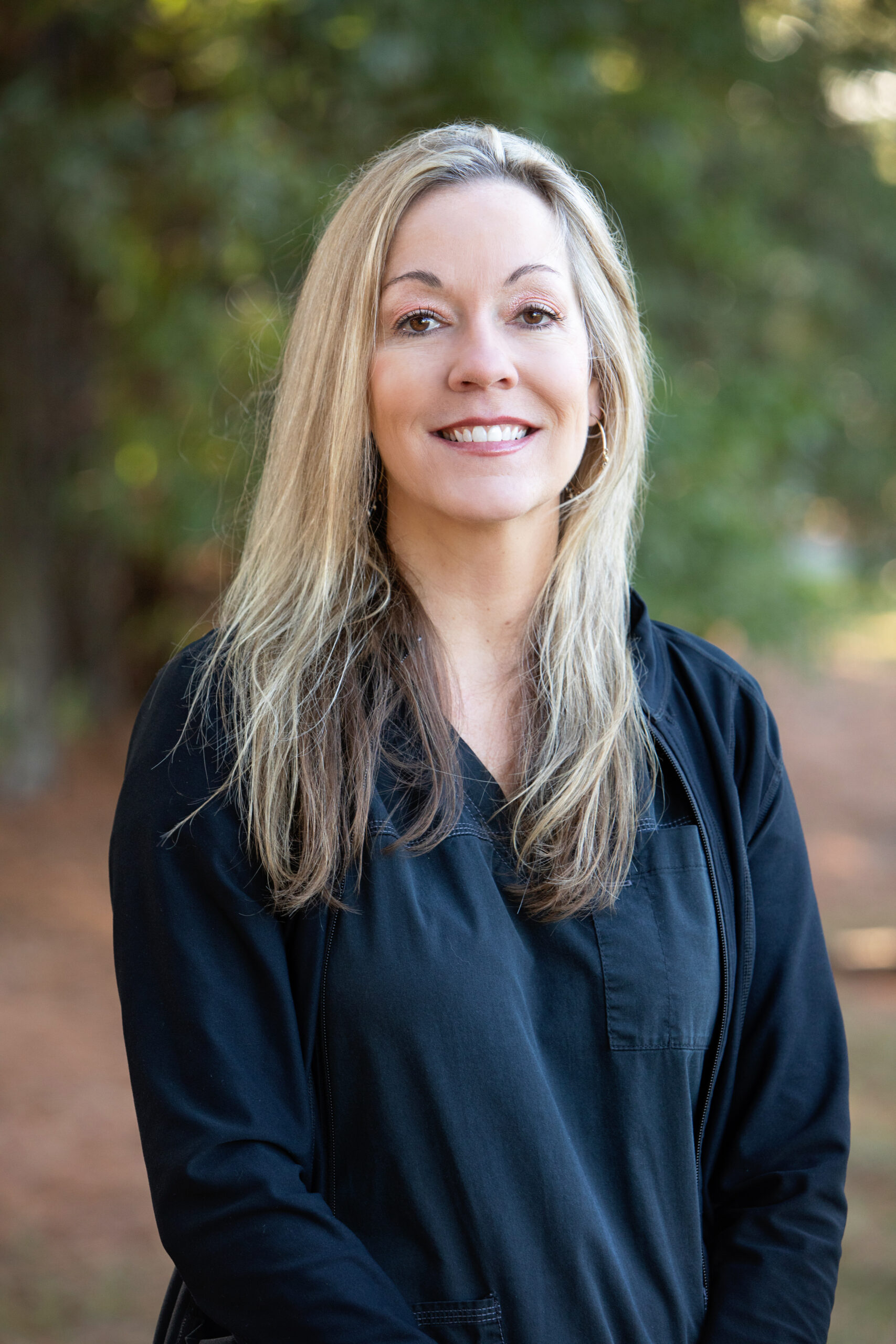 Christina McCreadie
Dental Assistant
I was born and raised in the Virgin Islands and have been living in North Carolina since 1997. I graduated from Emory University in Atlanta, Georgia and have assisted in Oral and Periodontal Surgery since 1994. I have been working with this practice since moving to NC in 1997.  I am a huge animal lover and enjoy spending time outdoors with my two dogs and my family and friends.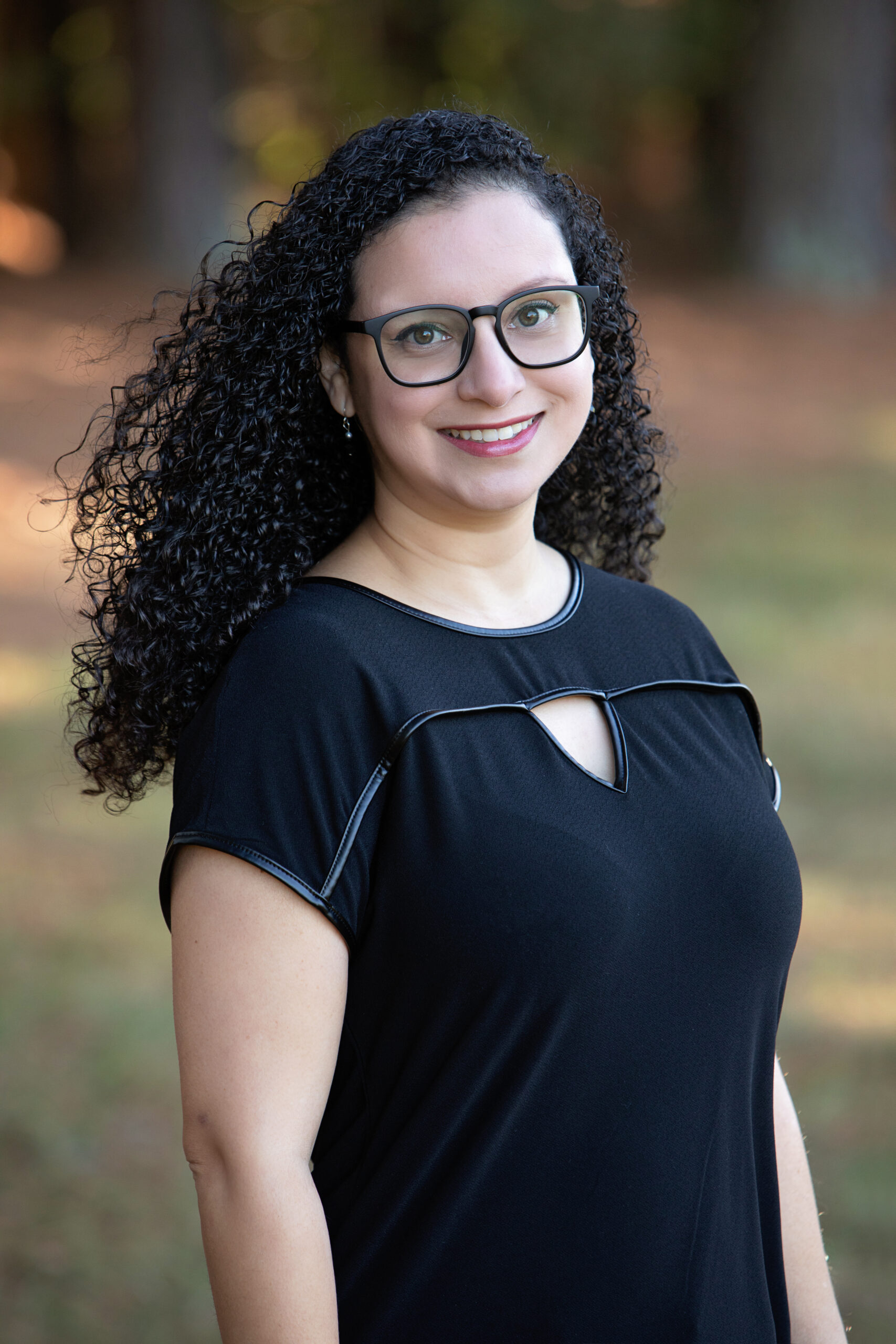 Yenei Ballester
Patient Concierge
I was born in the Caribbean Island of Cuba and raised in the city of Miami. I am loving my new home in North Carolina. On my free time I love exercising and hiking outdoors with my husband and spending time with our three cats. I have been in the dental field for many years and love welcoming patients to the practice and putting a smile on their face as soon as they come in.
Amber Yates
Dental Assistant
I am North Carolina born and raised! I've been a dental assistant since 2017 and have a passion for helping people. I am a proud military wife and girl mom. When I'm not at work, I enjoy spending time at our family's lake house.