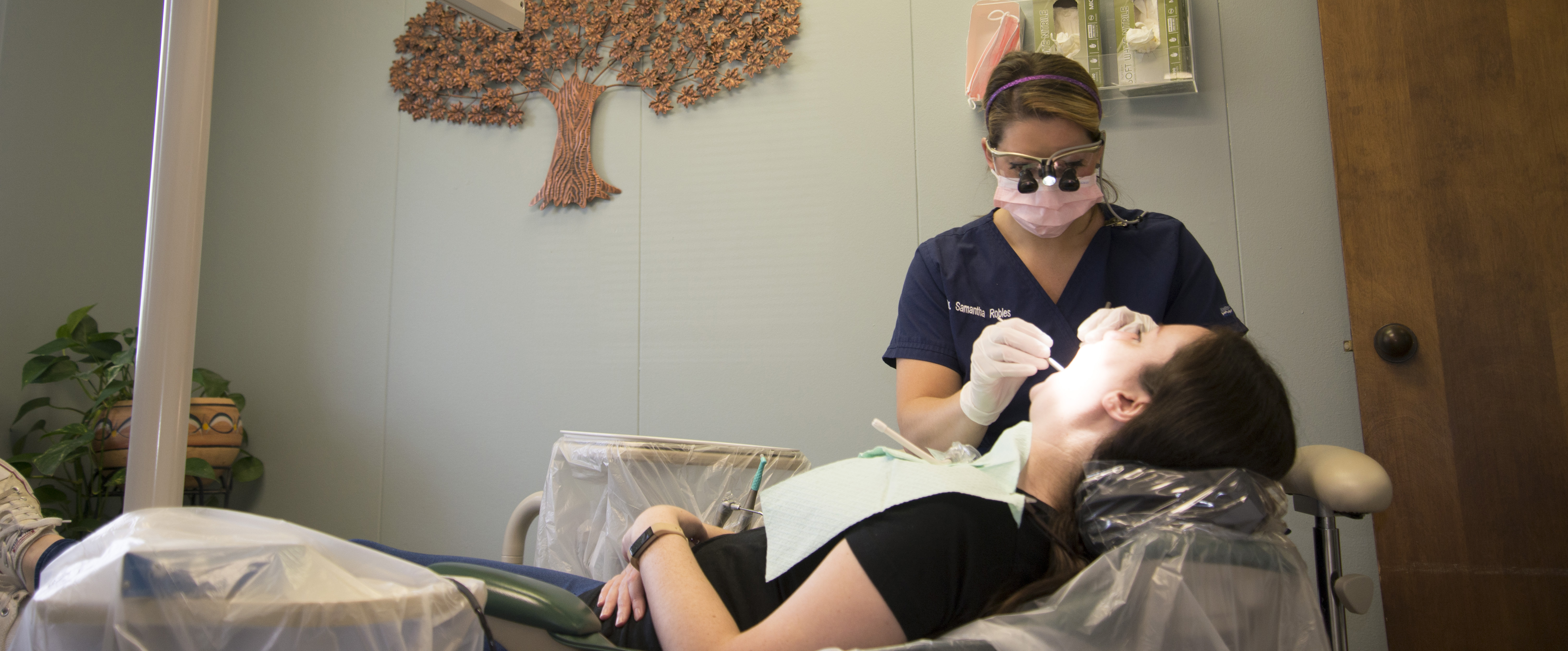 What it means to be a Board Certified Periodontist and Implantologist
A Diplomate is a periodontist who has made significant achievement beyond the mandatory educational requirements of the specialty and who is certified by the American Board of Periodontology.
Dr. Robles is proud and honored to be a Diplomate of the American Board of Periodontology
Dr. Robles feels that being board certified is something much greater than being able to call herself a Diplomate. It is a commitment that she made to her patients, her community and herself that allows her to place herself at the pinnacle of periodontal knowledge both clinically and didactically.
Board certification allows Dr. Robles to provide the highest evidence-based standard of care for her patients and sets the stage for continuing her education, as the study of periodontology and implantology is an evolving process.